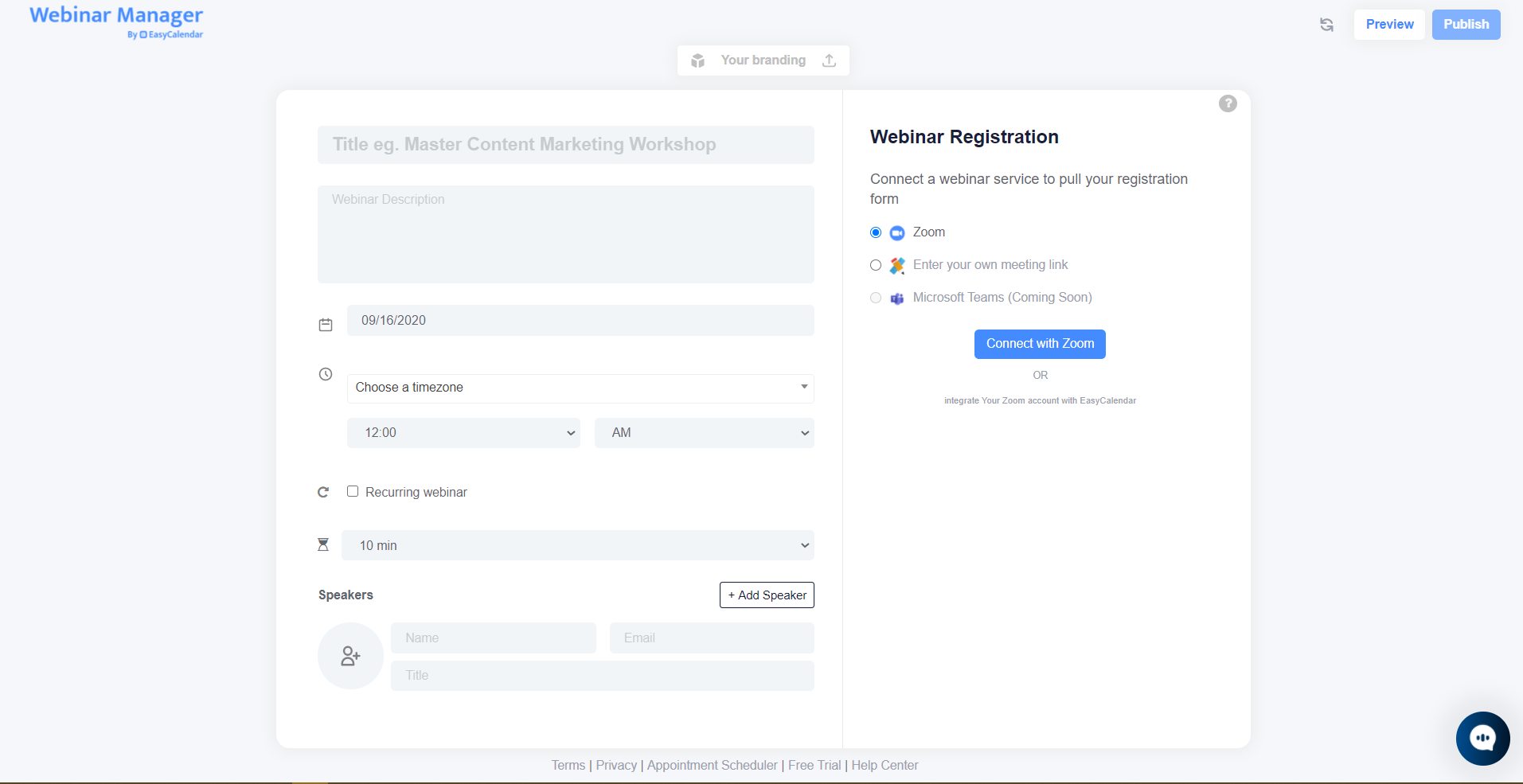 Webinar Manager by EasyCalendar provides multiple options to host a webinar with your choice of service on a single platform and create a unique section for your webinar registrants.
Webinar Manager comes with plenty of customizations for you to schedule webinars
1. New webinar services and more to come
The webinar manager comes with the options that let you choose the webinar service you would like to proceed with to host a webinar.
If you want to host a custom webinar, we cover that for you as well. All you have to do is select Enter your meeting link option and add your webinar link to create a registrations page for your custom webinar.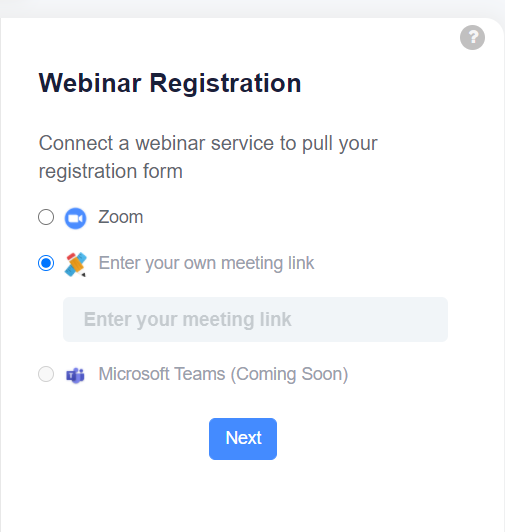 2. Host a recurring webinar with Zoom
If you want a create a recurring webinar, Webinar Manager comes with this feature to helps you customize your webinar occurrence.
We provide you to host a recurring webinar with Daily, Weekly, and Monthly settings. Each consist of its sub settings like :
In weekly recurring webinar settings, the you can choose on which day of the week the webinar must occur.
In the monthly recurring webinar settings, the you can choose to set the occurrence by day of the month or by day of the week.
Each setting allows you to set the order in which you like the webinar to occur as well as to set an end by either submitting an end date or by providing a fixed number of occurrences.
3. Adding speakers to your webinar
You can also add multiple co-speakers for your webinar by simply going to the speaker sections and click + Add Speaker button.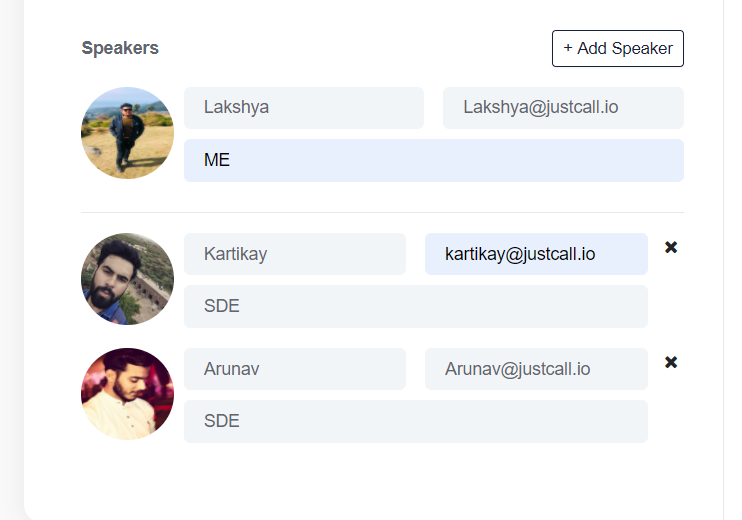 You can upload their image, add their position in your organization and email is a necessary field for any speaker.
4. Add passcode for more security
You can add a passcode for your webinar by simply going to the webinar registration section and marked webinar passcode checked this will ensure that registrants must provide this passcode to join your webinar. This feature adds more security and helps you keep track of your registrants.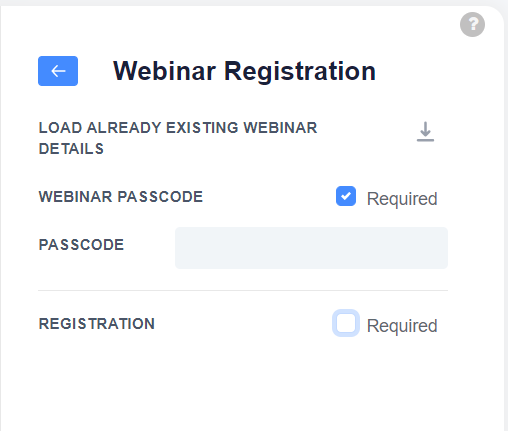 5. Add custom registration questions that suites your requirements
Either you can add webinar details and publish it, your registrants will not have to go through any registrations process, or you go in the webinar registrations section and marked registration as checked which add a registrations form to your webinar registrations page.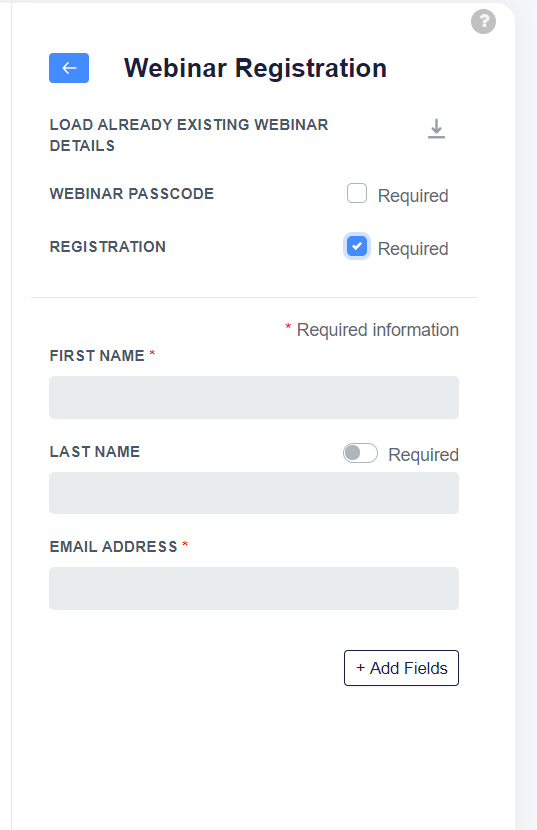 Webinar Manager provides you add a custom question for your webinar registrations. You can add a question that takes a single line answer, multiple answers, and even provides registrants with options to choose an answer.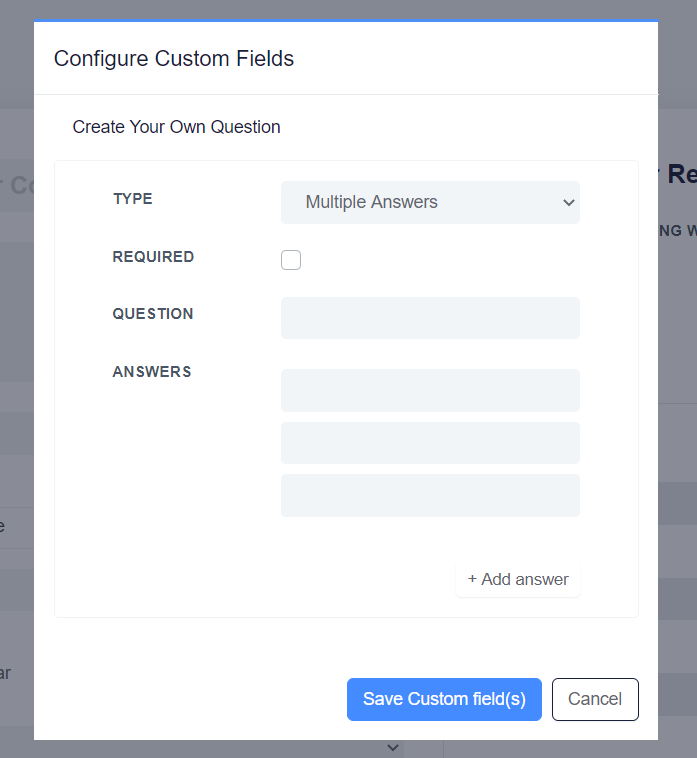 6. Preview your webinar's registration page before publishing it.
You can preview how webinar speakers and custom form will appear on the registrations page before even publishing it.
To preview your webinar go to the top right corner of your device screen and click the preview button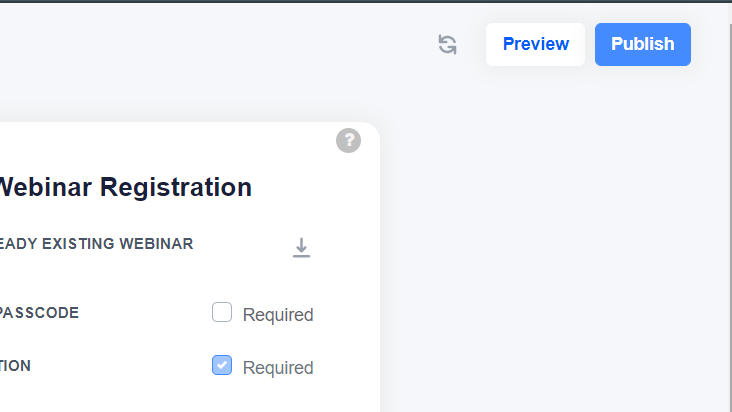 After that, a new tab will be open on your browser which will then give you your webinar registrations page.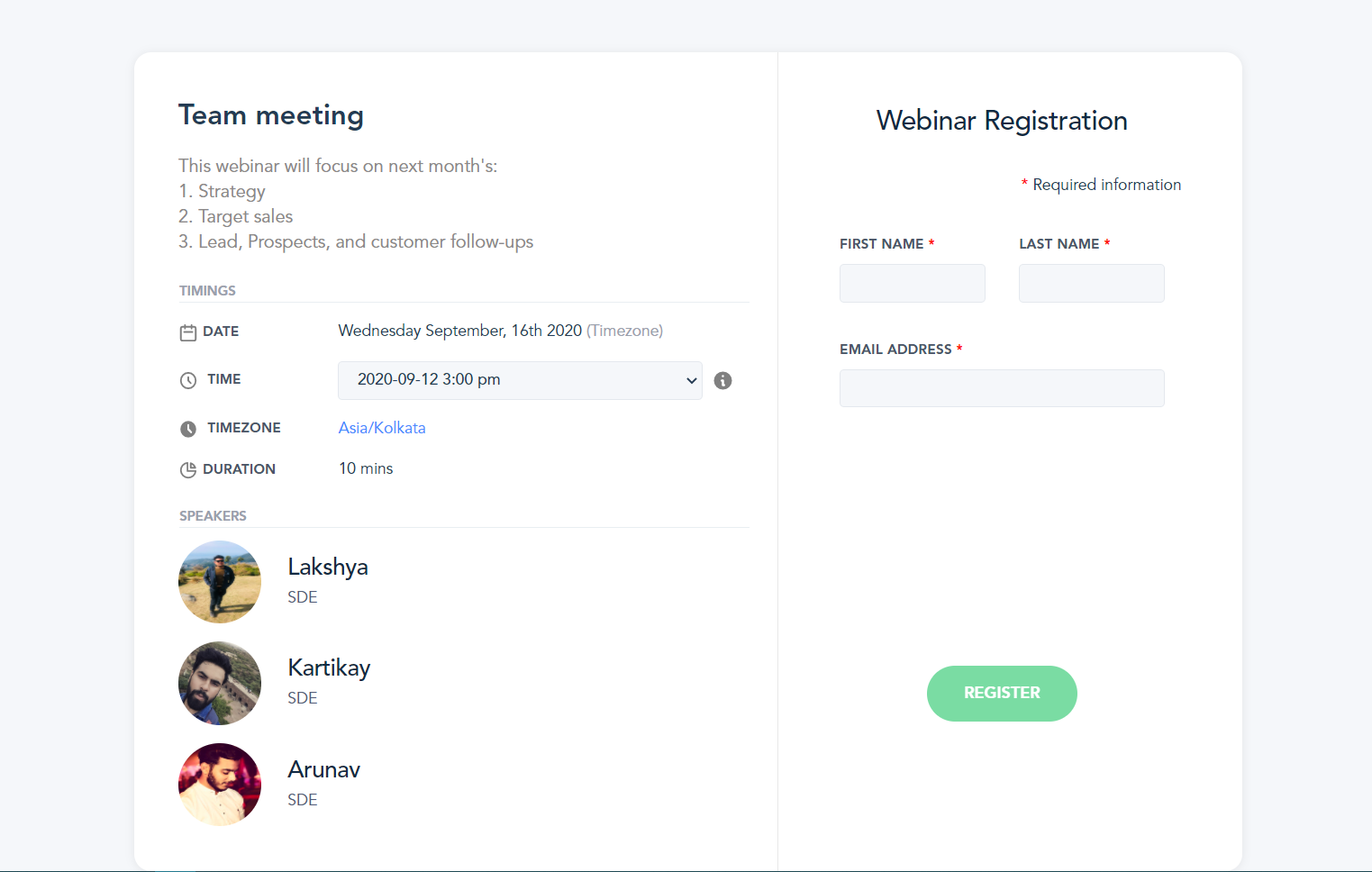 7. Add your own logo for webinar
Adding your logo add more charms to your registrations page thus helping you to promote your company/business.
You can find a button asking for your branding on the top. On clicking that, a prompt will open on your browser to upload an image which will be used as your custom branding.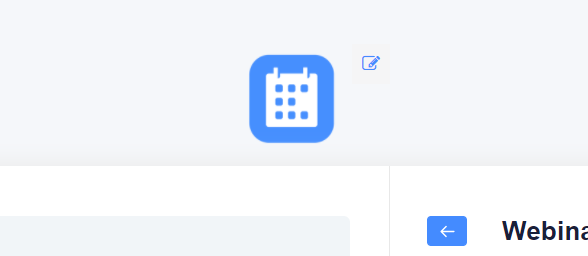 If you have any queries regarding this feature, feel free to ping us at help@easycalendar.com